Top Ten Tuesday is an original feature/weekly meme created by The Broke and the Bookish in June 2010. I found this feature to be pretty interesting for some of us who usually schedule posts during the weekend due to their busy week, so I decided to do it for the first time ever.
The theme of this Tuesday is books we have read in one sitting or the shortest books we have read.
---
Il Tailleur Grigio by Andrea Camileri.
I read this book in one sitting as it is extremely short. It's about the last days of a banker's life and how he starts reevaluating his life choices and every turn his life has taken. It was okay. The last couple of pages really provoked my emotions despite not being too invested for most part of this story.
---
White Nights by Fyodor Dostoyevski.
"But how could you live and have no story to tell?"
I was given this book as a gift for my birthday. It talks about a young man who meets a woman each white night and starts liking her more than just a friend. It was beautiful and I enjoyed it a lot. I think there's also an Indian movie adaptation, which I liked as well.
---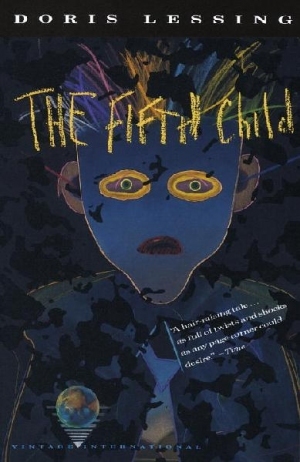 The Fifth Child by Doris Lesing
This book was so disturbing to me. Starting from the cover and continuing to the plot and everything else. I don't wanna get back to it. shudders.
---
Prometheus Bound by Aeschylus.
"Oh, it is easy for the one who stands outside the prison-wall of pain to exhort and teach the one who suffers"
I read this one and found it to be okay. Nothing too impressive. You can find great quotes in it though.
---
Le Malade Imaginaire by Moliere.
This is one of my favorite plays ever. I could relate with the main character as I too am too afraid of getting sick. It was also funny, so I'd recommend it.
---
The Man in The Iron Mask by Alexander Duma. 
"I am strong against everything, except against the death of those I love. He who dies gains; he who sees others die loses."
One of my favorite childhood books. I would read and reread this over and over and still hope for a different ending. I even read it out loud to my sister. All of these times it was a one sitting read. I would recommend this one as well!
---
Sikur t'isha djale by Haki Stermilli. 
One of Albanian masterpieces. What took me so long to get to it? Translated into English, this one would be If I were a man/Were I a man and it talks about the life of a girl whose mother dies leaving her with her father. His love starts shaking and she find herself being used and mistreated by a monstrous stepmother despite showing signs of serious disease. She is forbidden to love and learn. She is forced to wear a veil she doesn't want while seeing everyone else run around free. It is tragic and heartbreaking. I cried. One of my favorites.
---
A Christmas Carol by Charles Dickens. 
"No space of regret can make amends for one life's opportunity misused"
This is one of my favorite Christmas stories. I can see every kind of adaptation for this story and never get bored. It is one of the shortest books in my shelves.
---
The Wonderful Wizard of Oz by Frank Baum.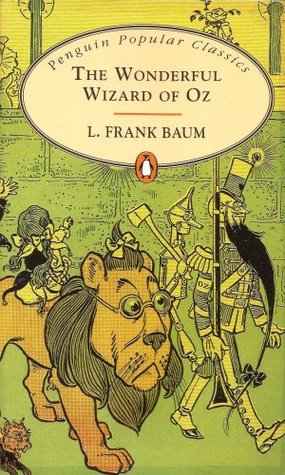 "I think you are wrong to want a heart. It makes most people unhappy. If you only knew it, you are in luck not to have a heart."
One of the shortest books I have. Since I read it as an adult it didn't impress me that much.
---
Animal Farm by George Orwell.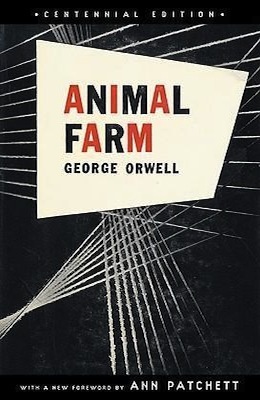 "All animals are equal. But some animals are more equal than others."
A must read. Pretty short and can be read in one sitting. The theme is very interesting and important.
---
Happy Reading!
Love, AM.