I just reached 500 books read so far in my life, despite having a very weak and boring reading year.  I came across some book tags and decided it would be a good thing to do as it might help get me in the mood for reading as I usually do.
1. Initial Attraction: A book you bought because of the cover – What's Left Of Me 
I never and I mean NEVER buy books only because of their covers. This one is no exception, but I decided to give this name as an answer because the cover is very interesting and really related to the story.


2. First Impressions: A book you got because of the summary- Before I Fall
The summary captivated me immediately. Little did I know it foreshadowed a difficult moment in my life and that it would become very important in making me deal with the emotions of the time.
 "Maybe you can afford to wait. Maybe for you there's a tomorrow. Maybe for you there's one thousand tomorrows, or three thousand, or ten, so much time you can bathe in it, roll around it, let it slide like coins through you fingers. So much time you can waste it.
But for some of us there's only today. And the truth is, you never really know."

3. Sweet Talk: A book with great writing- We Were Liars
I enjoyed this book more than I thought I would and one of the main reasons was the writing. I couldn't put it down. It seemed as if I was watching a Studio Ghibli movie, magical.

4. First Date: A first book in a series who made you want to pick up the rest- Ruby Red
Ruby Red sounded like the most boring book ever to me, until I read it and decided I was going to punch someone; like the main characters for example. But also that it wasn't as horrible as I thought. It was actually a pretty interesting idea and the inclusion of the Count Saint Germain hooked me. Not something that stays with you, but rather enjoyable.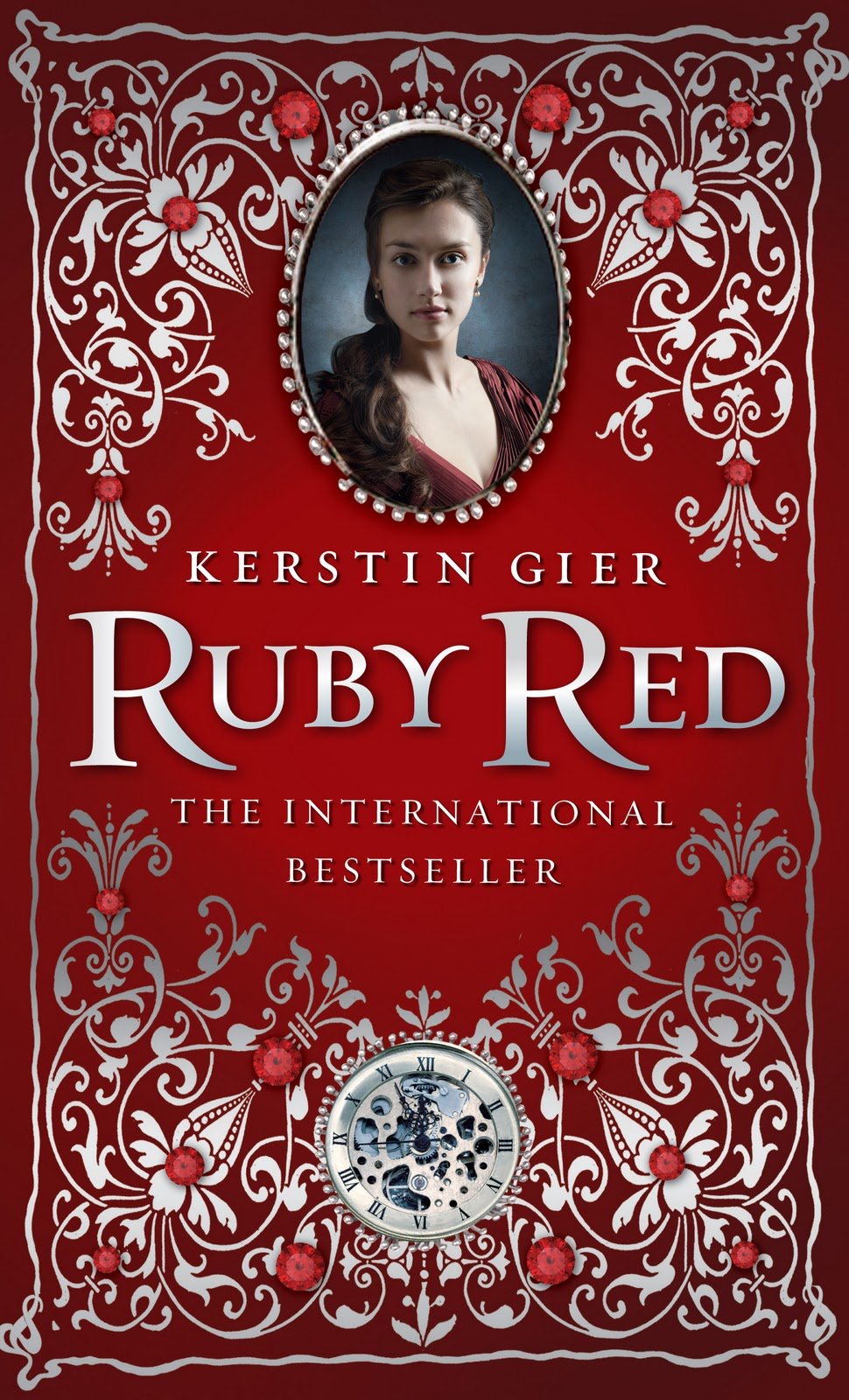 5. Late Night Phone Calls: A book who kept you up all night- A Thousand Splendid Suns
I found the book in my grandmother's shelves and picked it without the intention to read as much as to see what it was generally about. I started reading the first two pages and last thing I know, clock was turning four and the last page was closed. I cried the rest of the night.

6. Always On My Mind: A book you can't stop thinking about- Gangsta
I was recommended this book in the bookstore by three stranger who swore I would probably fall in love with it like they all had. And I did. I love it. But the author is sick so the series is on hiatus. So what did they do to me? If I see those guys again ,they have explanation to do. Why make someone love a book when you know it won't have an ending, maybe like ever.

7. Getting Physical: A book you love because of the way it feels- The Enchantress Of Florence
It was one of my first hardcovers. The pages had stunning details that made the book feel like it came straight out of the era it was about. A rich looking book, like the kingdom it talked about.

8. Meeting The Parents: A book which you would recommend to your family and friends- Wuthering Heights 
It is amazing. The characters are some I have not read anywhere else. I love their thoughts, feelings and how they manage them. One of my favorite passages is when Heathcliff describes the difference between him and Edgar. I think it catches a part of love, many people refuse to see.
I am not tagging anyone because you must have done this by now.